Cross-platform mobile applications are a big trend in technology. As of today, there are 6.648 billion smartphone users worldwide, or 83.37 percent of the world's population, which translates to 6.648 billion smartphone users in 2022. 7.26 billion people worldwide, or 91.16 percent of the world's population, currently own smart and feature phones.  (Turner, 2018).
Recognizing this trend, the owner of a German language centre in Vietnam decided to build a dictionary for their students. The first version of the dictionary was a web application. However, he wanted to transform it into a mobile application that could be used offline.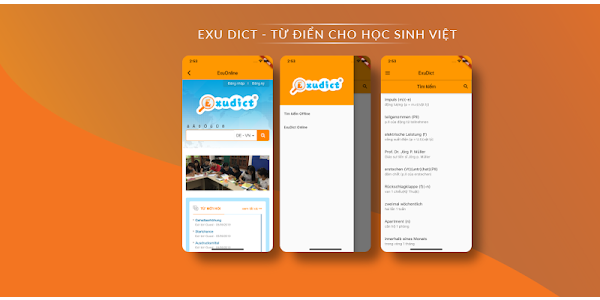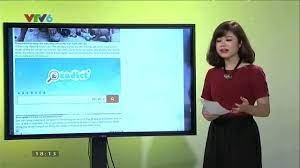 To accomplish this, we first migrated the existing database from the website to the mobile app. This presented some challenges, as the technologies and frameworks used for the web and mobile versions were different. However, our team was able to successfully convert the database and build the mobile app using Flutter in just three weeks.
The finished product was deployed to both the App Store and the Play Store and received positive reviews from users for its simplicity and speed. It quickly became a popular resource for students at the German language center in Vietnam and has continued to be a valuable tool for language learners around the world.