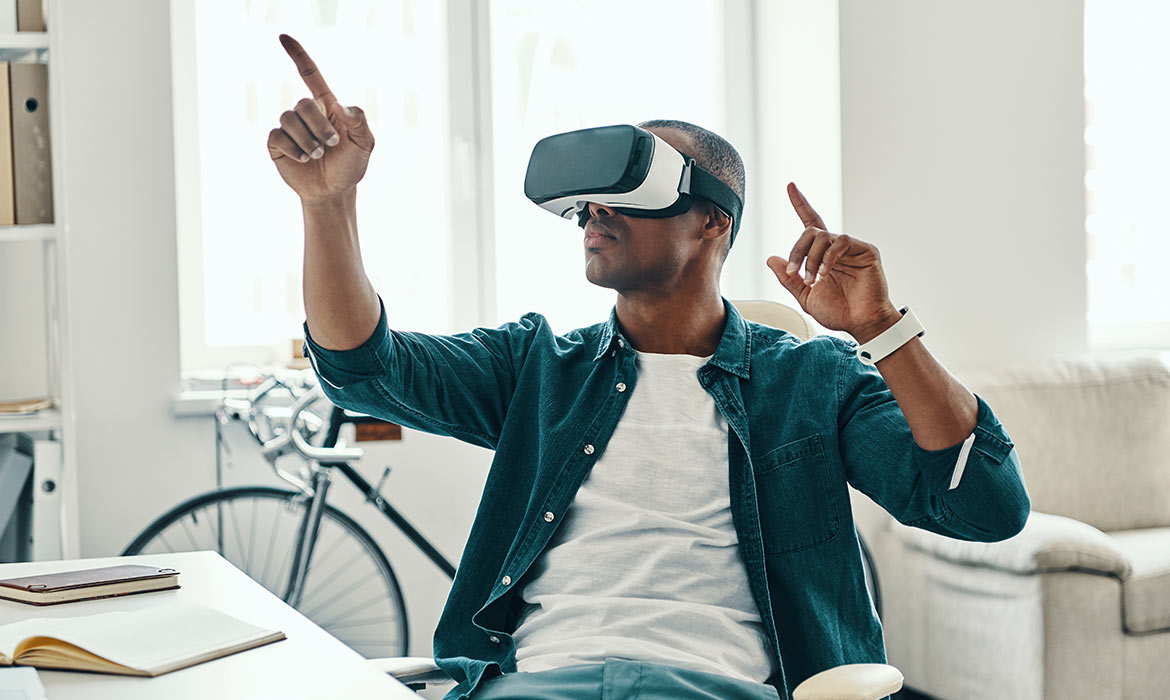 Our AR Ring Tryon project aims to revolutionize the way consumers shop for jewelry. Traditional try-on methods require customers to physically visit a store, which can be inconvenient and time-consuming. With our AR technology, users can simply use their smartphone camera to try on a variety of different rings from the comfort of their own homes.
Our team utilized Unity 3D and Google MediaPipe's technology to create a seamless AR experience for users. We also conducted extensive research and development to create a custom math algorithm that would smooth hand movements tracking and accurately display the ring on the user's finger with 3D rotation. The response to our AR Ring Tryon project has been overwhelmingly positive. Customers love the convenience and efficiency of being able to try on rings from their phones, and retailers are excited about the potential to reach a wider audience and increase sales.
We are constantly exploring new ways to incorporate AR technology into the retail industry, and our AR Ring Tryon project is just the beginning. We believe that this technology has the potential to revolutionize the way consumers shop, and we are excited to see where it takes us in the future.