// We care about Return On AI Investment
ROAI is our mission!
Make your technology investment counts
Unlock the true power of AI for your business at YITEC, where we genuinely care about your return on investment. Say goodbye to agencies solely interested in taking your money. We're different. Our team is dedicated to finding the best AI and Cloud technology that combines economical costs with clever efficiency. With YITEC, you'll experience real benefits that drive your business forward. Join us and discover a partner who is as invested in your success as you are. Let's revolutionize your business with AI today!
01
Business Consultation
02
AI Research and Development
03
Big Data & Cloud Computing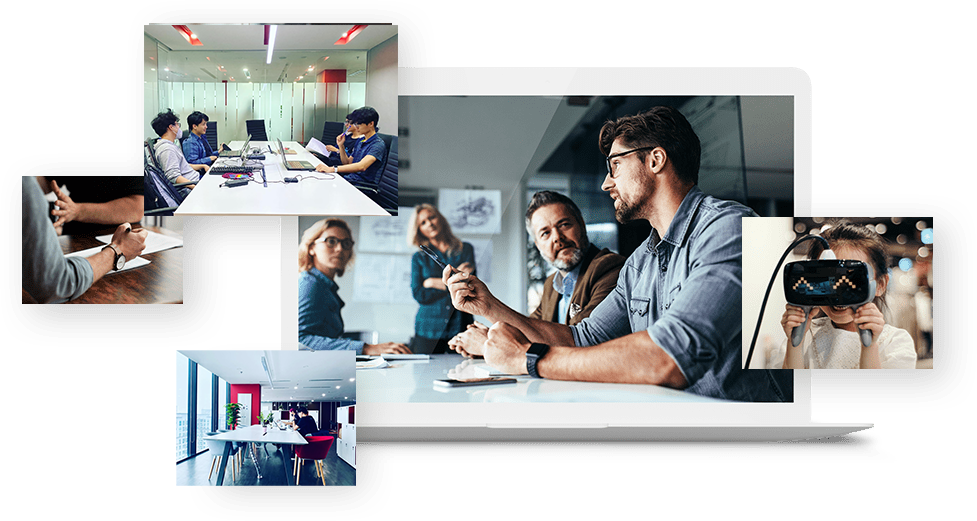 // Economic and effective
We help businesses catch up with technology.
Every year, new technologies advance. As the businesses around you digitize and apply AI and Big Data to their processes, you may fall behind. YITEC has more than eight years of experience researching and developing cutting-edge technologies such as AI, Web Applications, and Cloud Computing for companies and governments. We're here to make it accessible to every business, from small to big! We always seek the most creative and economical solution to your problem.
With a more competitive rate in Asia and by using latest and cost-effective approach, we innovate your business productivity by AI with an affordable and reasonable cost for your budget
// We can communicate.
Let's talk about your project.
// We Did it
Our Latest Projects
We've worked with startups, enterprises, and governments to deliver the latest technology.
// BUSINESS INDUSTRIES
Business Industries
What We Serve
Retail & Distribution
We can develop Headless and WooCommerce online stores for retail businesses with automation from payment to shipping.
Business & Finance
We help startups deliver MVPs, enterprises complete their digital transformation, and financial organizations catch up with the latest Fintech trends.
Information Technology
We help IT companies and agencies fill in the blanks to complete their projects on budget and secure a profit.
Education Technology
We help academies, institutions, or edtech companies accelerate teaching with AI and smart applications.
Science Technology
We support industrial companies in accelerating their production, engineering, and research using AI and technology.
Security & Military Technology
We build tailored AI, data intelligence, and cyber security technology for the government and the military.
// Drop us a line! We are here to answer your questions 24/7