// what we offer
Your Partner for
Software Innovation
YITEC is a company focused on researching and developing technological solutions for businesses. We excel in AI, Data Mining, Cloud Infrastructure, Software Development, and Game Development.
With a competitive developer labor rate in our country and a talented workforce, we've worked with businesses and governments on a global scale.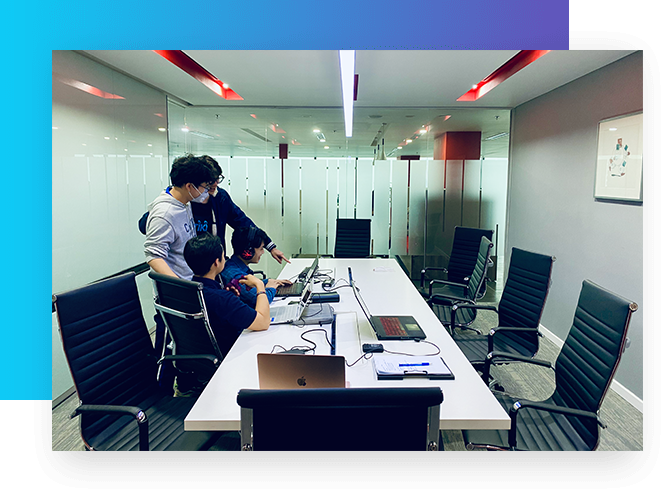 // Experience. Execution. Excellence.
Technology stacks
We support a wide range of programming languages. Our majors are Python and JavaScript, and our minors are C++, C#, Java, R, and Go Lang.
We have experience with many development frameworks like ReactJS, ExpressJS, FastAPI, Flask, Flutter, React Native, Tensorflow, Pytorch. We also master MongoDB, MySQL, and PostgreSQL.
Meet our talented and creative leaders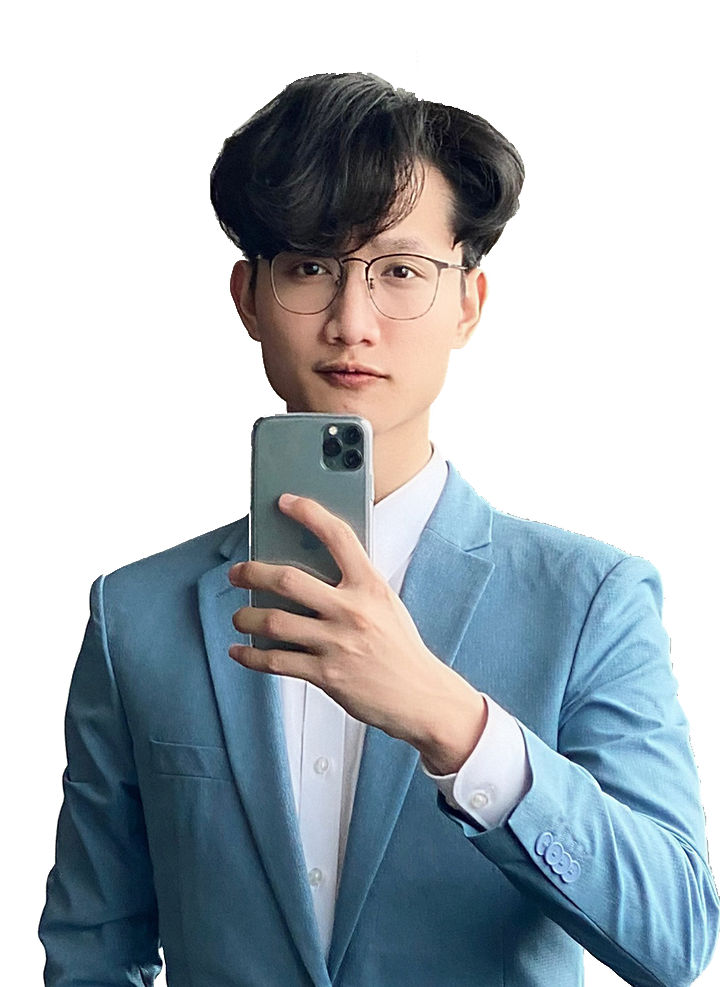 Anh Nguyen Ngoc
Chief Executive officer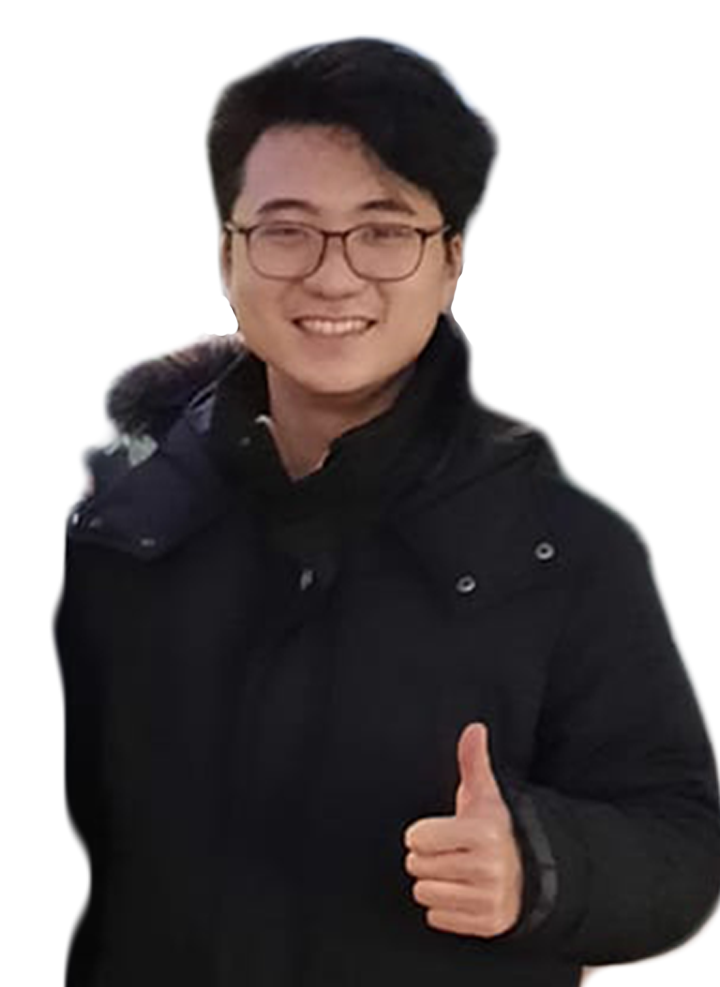 Tung Cao
Chief Information Officer
Son Le
Chief Technology Officer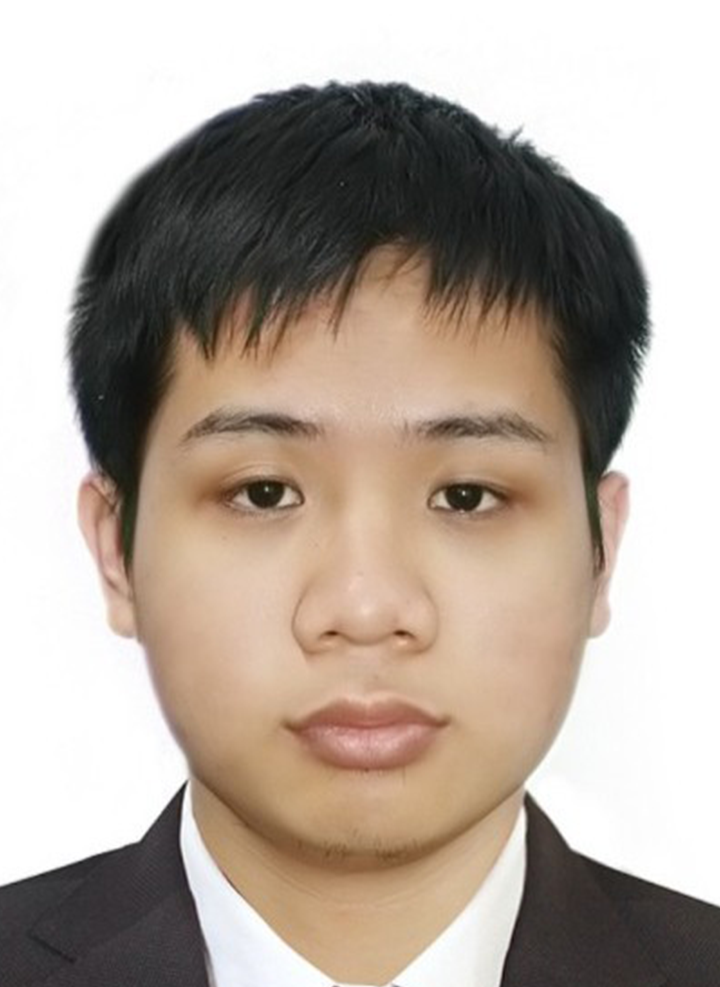 Tran Thanh Ha
Board Member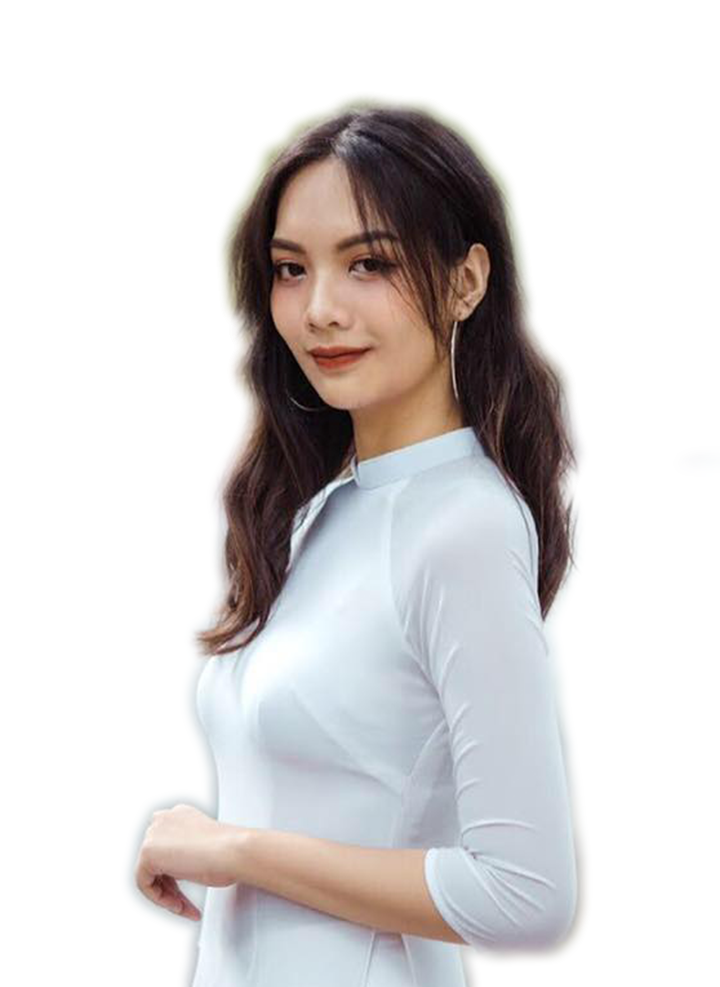 Huong Vuong
Head of Quality Assurance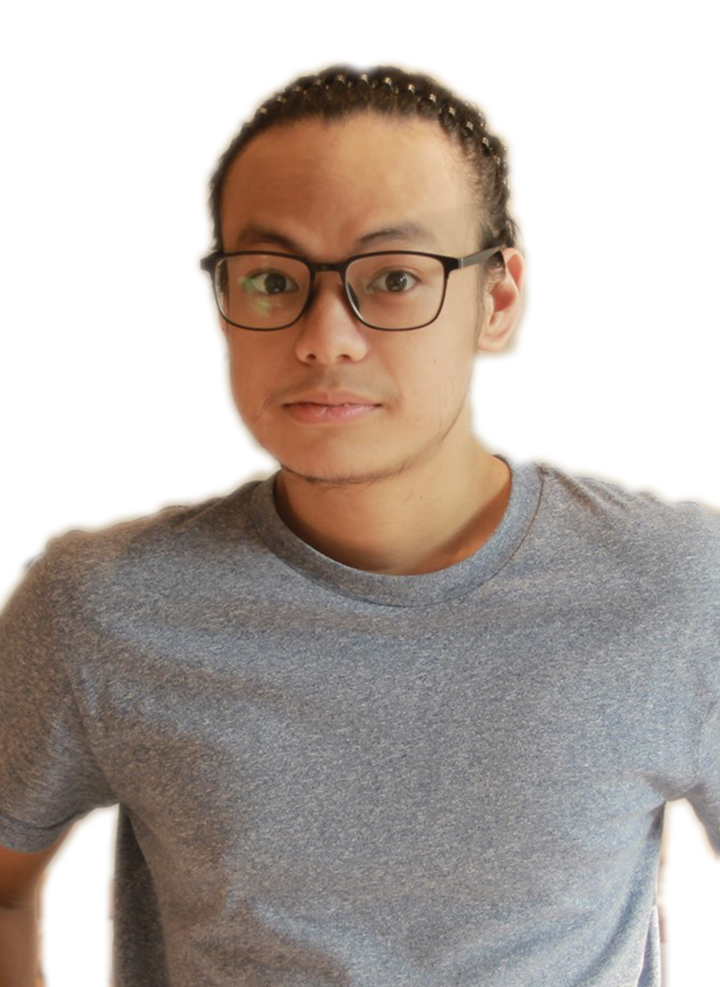 Dat Vo Chi
Head of Web Development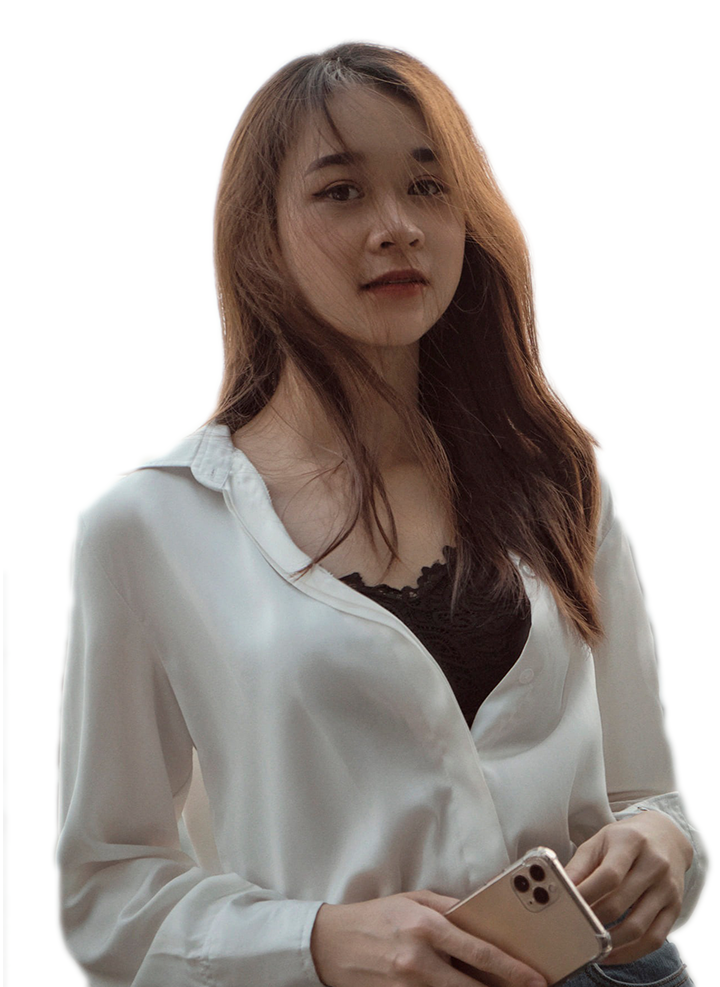 Thu Ha Ta
Executive Assistant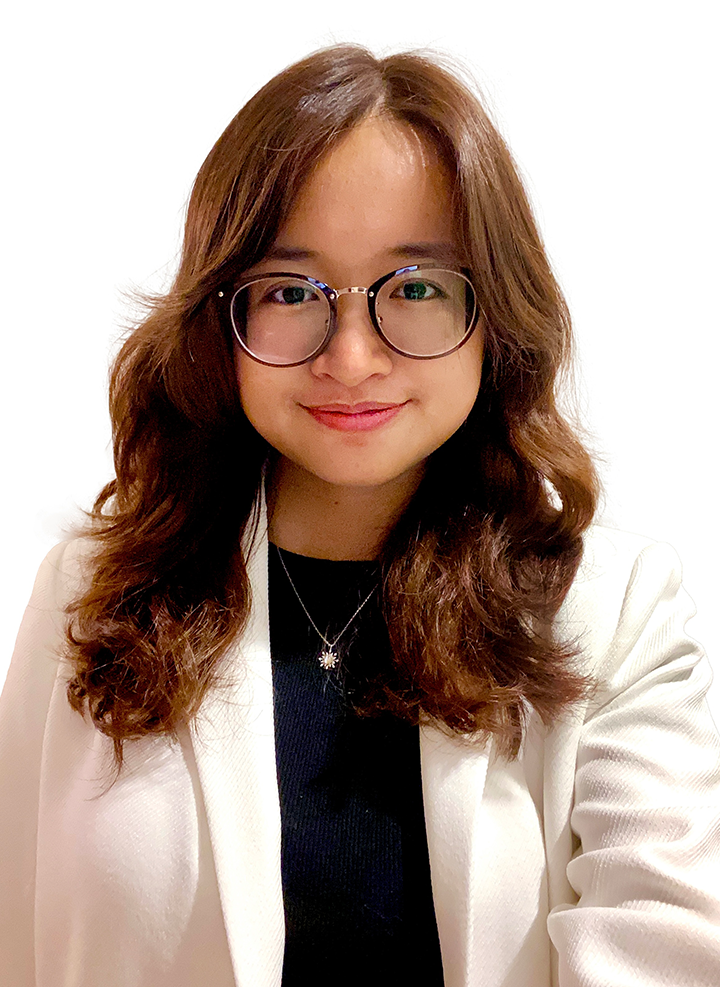 Phuong Le
Head of Marketing & Finance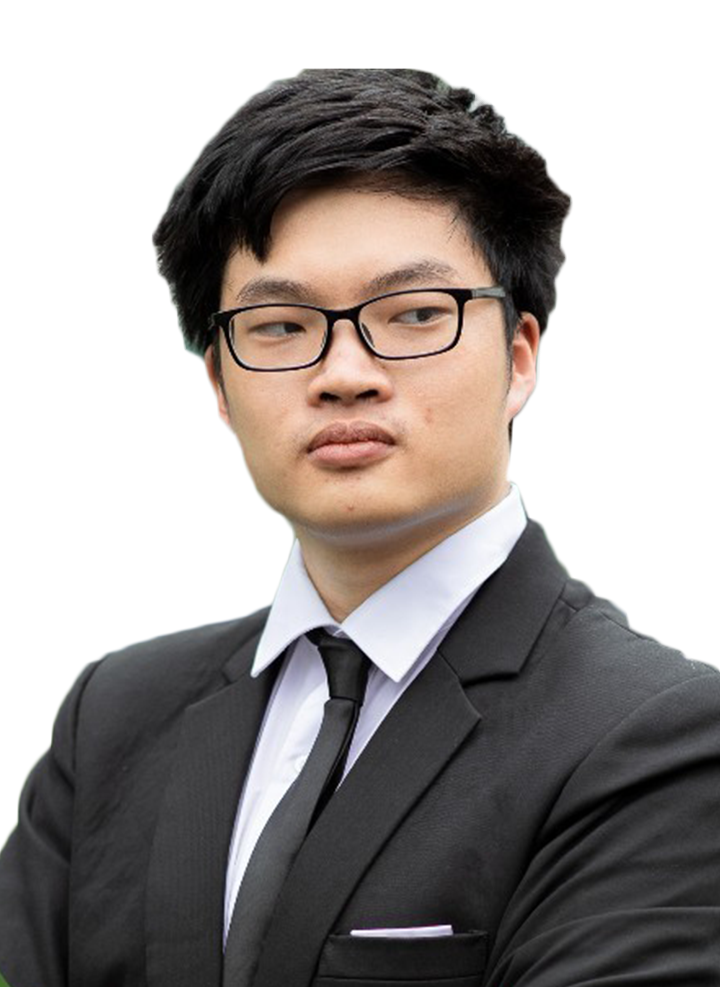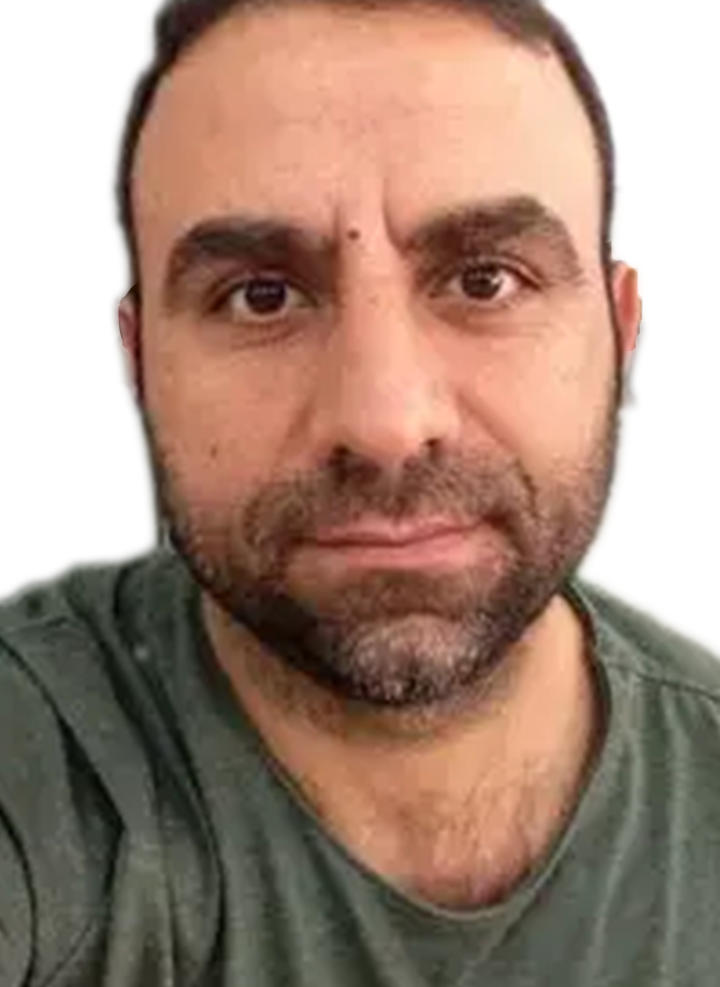 Thierry
Game&App Dept Director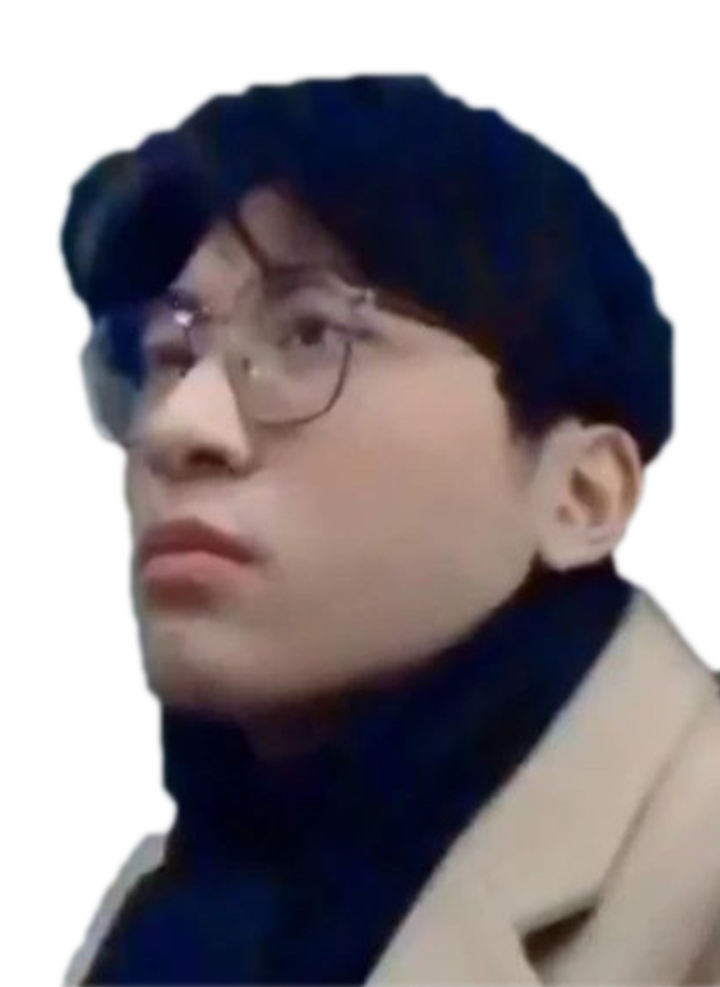 Thanh Do
Cyber Security Engineer
// our focus
We focused on
AI & Web Application
We have talented researchers and experienced developers in AI and Web App
AI Research and Development
40%
Website, App and game development
40%
Other software development
20%