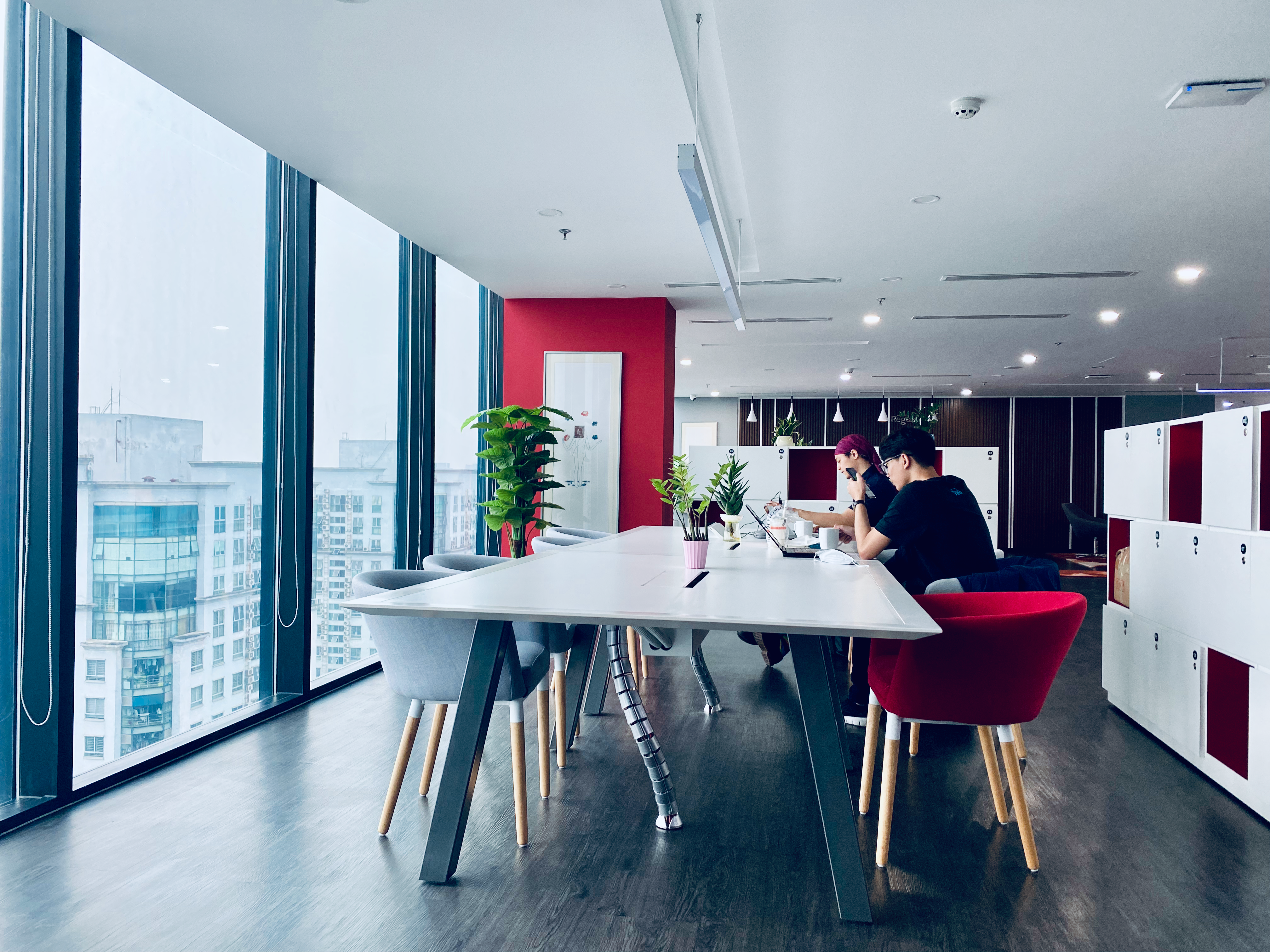 // WHAT WE DO
Our Key
Solutions
Web/App/Game Development.
We can develop landing pages, online stores, CRM, ERP, as well as custom software, websites and Unity 3D games
We provide an AI-powered intelligent chatbot and an AI call bot for your websites, Facebook pages, etc.
We've certified solution architects to develop and design cloud infrastructure on Amazon Web Service.
We can implement AI applications like eKyc, voice recognition, and object tracking using Pytorch, Tensorflow to automate your business.
01
Business Analyst
Analyze and Prototype
02
Planning
Costing and Backlog
03
Project Management
Monitor and Execution
// technonology supported












// Why Tech?
Quality Solution
YITEC has always been updating the latest technology and services to help clients meet their objectives in the shortest amount of time, with minimum cost and maximum result.
We have certification in:
AWS Solution Architect
Google Project Management
CCNA
We follow the ISO 25010 standard for testing and quality assurance to ensure that our customers receive a high-quality product. To do this, our technical team makes every effort to provide functional sustainability, performance efficiency, adaptability to changing situations, stable reliability, secure security, maintainability, and portability anywhere.
We adhere to the project management standards established by PMI, the world's most advanced project management framework. Additionally, to ensure that the MVP product you're building grows swiftly, we use Agile in conjunction with Jira — the most professional project management software available. Your project can be handled rigidly with rigorous estimation and planning, or it can be managed agilely, with ongoing learning and growth.
// looking for people?
Flexible Hiring Plans
You can hire talent remotely from YITEC. Our talents support Python, Javascript, Unity and AI implementation
Starter
$ 1300
Monthly Package
Web Development
Daily reports and meeting
Basic AI
Cloud Architect
DevOps
Hire now
Mid Level
$ 2100
Monthly Package
Web Development
Daily reports and meeting
Advanced AI
Cloud Architect (Basic)
DevOps
Hire now
Premium Plan
$ 5000
Monthly Package
Web Development
Full PM & QA Testing
Advanced AI
Cloud Architect
DevOps
Hire now
// some happy words
From
Our Partners
Jorij Abbraham
CEO, ScamAdviser
They have excellent knowledge around AI. The process and quality of the work increased significantly over the project duration.
Thanh Nguyen
Manager, An Phu Ha Long Hotel Chain
We're impressed with their flexibility. We have certain specifications for each requirement, and they've managed to deliver them while coming up with different suggestions along the way.