7 Reasons To Hire A Vietnamese Software Company you must know
Introduction
For many years, Vietnam was a country that didn't need to be mentioned in the same breath as India or China. But over the past few years, Vietnam has become an outsourcing powerhouse. The country's GDP increased by 6% in 2018 and is projected with another 5% growth this year. This means you should hire Vietnamese software companies if you want to outsource your software needs!
Vietnam is the new outsourcing powerhouse
Vietnam is the new outsourcing powerhouse. In fact, you may have heard that your company has outsourced to Vietnam before. If you haven't, it's time to change that!
So many companies are turning to Vietnam as their go-to country for software development because of its rapidly growing economy and thriving tech scene. A recent study by Technavio shows that Vietnam has seen an increase in IT spending and employment over the last few years. This growth has been primarily driven by companies looking for cost-effective methods of delivering new products or services while maintaining high-quality standards at all times—and they're willing to pay top dollar for those services (in some cases).
Vietnam is affordable
Vietnam is one of the cheapest countries in South-East Asia, and it's no surprise that software development is also highly affordable there. The average developer rate in Vietnam is around $15 per hour, but this can vary depending on your needs and the type of work you're looking for. These rates are much lower than those found in other South-East Asian countries like Malaysia or Thailand because the cost of living in Vietnam is much lower. Even if you're willing to pay more for your software development, you can still find great results with Vietnamese developers at an affordable price.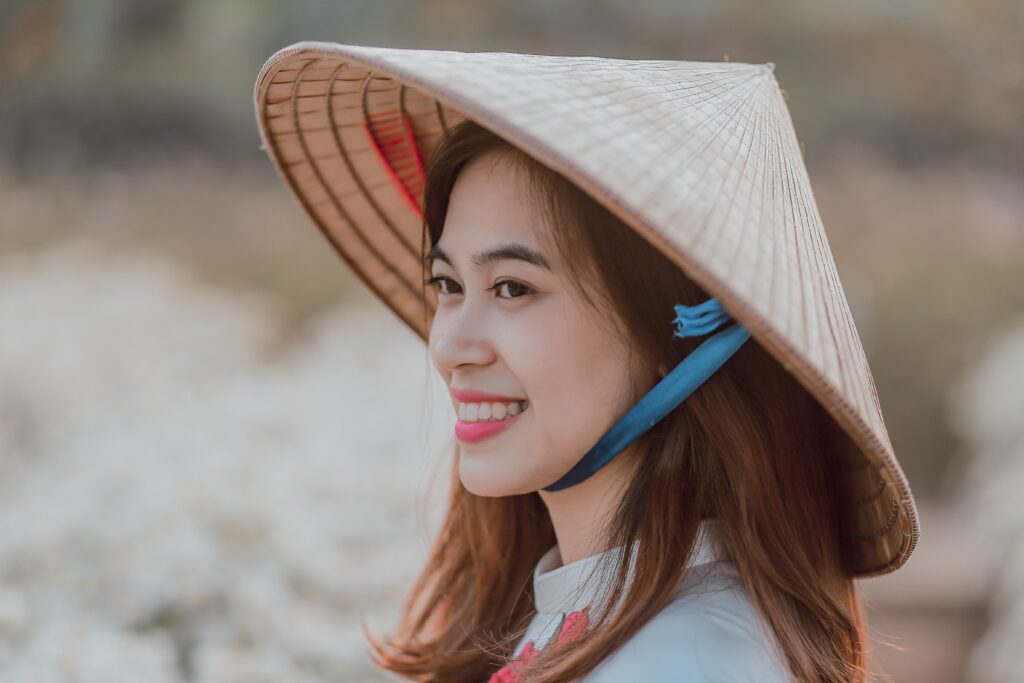 Vietnam is politically stable
Vietnam is a stable country with a good economy and has a lot to offer as you start your business. The government has been in the news recently because of its political stability, which is why I think it's an important place for you to consider when hiring software developers.
Vietnam is also known as one of Asia's most peaceful countries—it's free from terrorism and violence like what we see elsewhere in South Asia.
Vietnam has a fast-growing economy
Vietnam's economy is growing fast. The country's GDP is expected to grow even faster in the future, reaching $2 trillion by 2030. Vietnam has a young, growing population and a diversifying economy that includes manufacturing, services, and agriculture. It also has one of the lowest unemployment rates in Southeast Asia: less than 4% as of 2017.* (World Bank)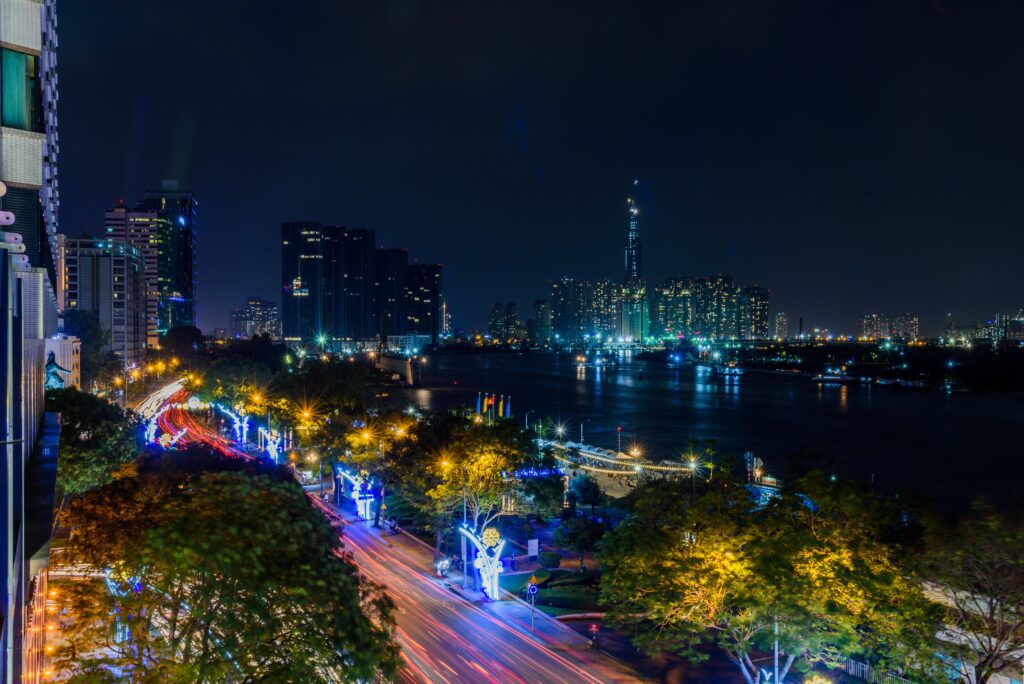 Vietnamese believe work happiness is important
Vietnamese people are hard-working, and they believe in work happiness. They have a strong sense of family and life balance, which makes them perfect candidates for software development projects.
Vietnam is also a very safe country to do business with. There are no concerns about terrorism or political instability, so you can focus on growing your business without worrying about anything else.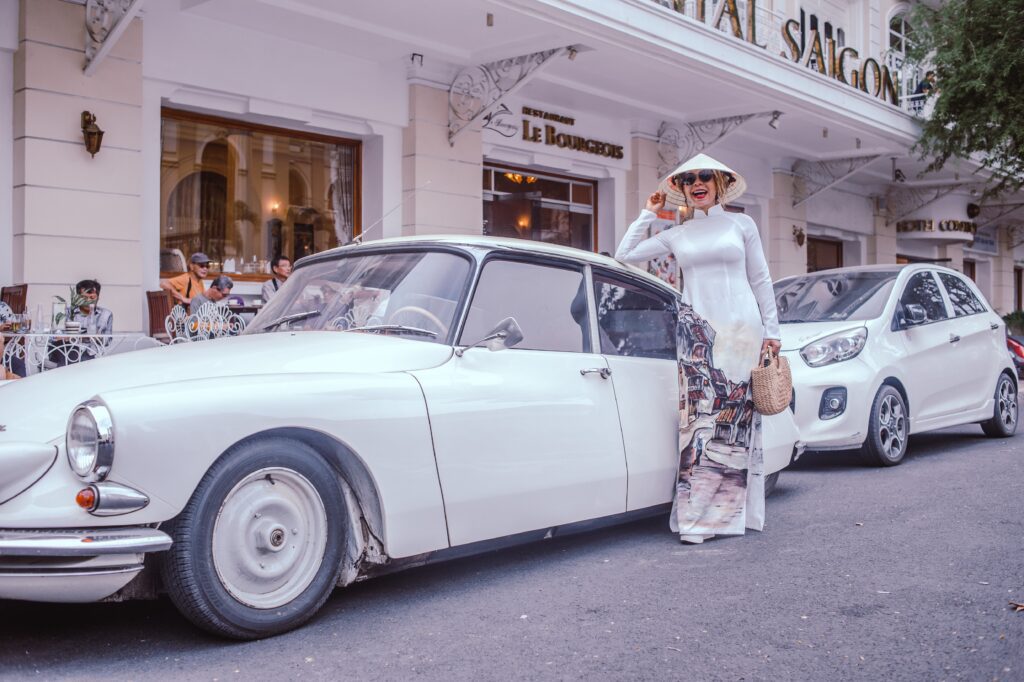 Vietnam is a very safe country to do business with
Vietnam is a very safe country to do business with. The crime rate in Vietnam is low, it has a low incidence of corruption and theft, and the government has made many efforts to ensure that businesses do not face any problems when operating in the country.
Vietnam is also one of the most beautiful countries on earth, and you'll be able to see this for yourself once you visit here. Whether you're looking for beaches, mountain ranges, or temples, there are plenty of things to see on your trip!
Vietnamese people are very hard-working, but they also value family and life balance.
Vietnamese people are very hard-working but also value family and life balance. They tend to be more focused on their goals in life than other cultures, so they are less likely to leave an employer after just a few years of working together.
Outsourcing your software needs to Vietnamese companies could be a good choice for your business. With so many advantages, it's easy to see why Vietnam is becoming a vital outsourcing destination for businesses worldwide. If you need help finding the right company, don't hesitate to reach out to us at [email protected] .