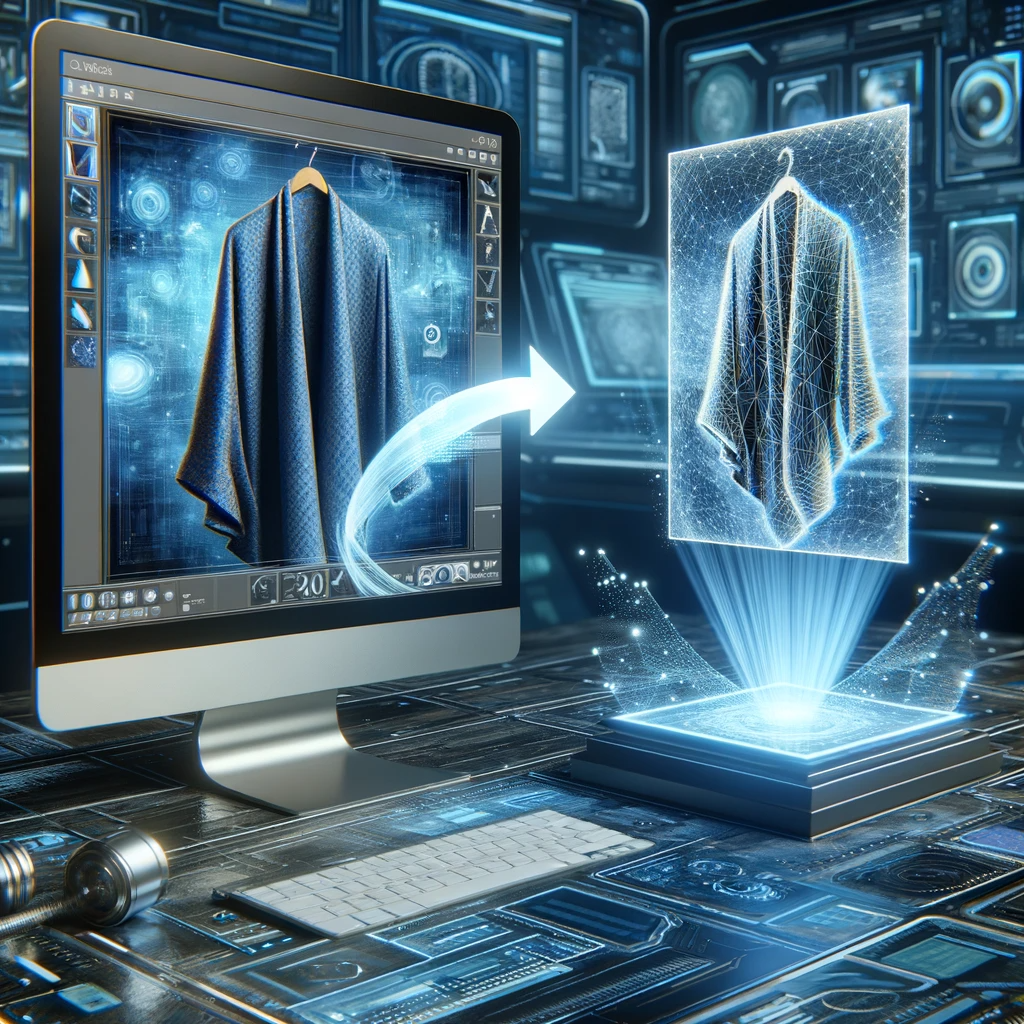 YITEC Spearheads Groundbreaking AI-Driven 3D Design Innovation in Partnership with Singapore-Based Tech Consortium
We are thrilled to announce a landmark collaboration between YITEC and an esteemed tech consortium from Singapore, culminating in the development of a transformative AI model designed to convert 2D shirt designs into high-fidelity 3D models.
🔍 Innovative Approach with Global Impact
In an era where digital design is rapidly advancing, YITEC has been at the forefront of pioneering research and development. This collaboration marks a significant milestone, where our collective expertise in AI and cybersecurity has driven the creation of an AI model that sets a new benchmark for texture quality and detail in 3D design.
👕→🎨 Enhanced Model for 3D Design Generation
Our team, in partnership with Singapore's leading technologists, has rigorously experimented with advanced neural network architectures to achieve this breakthrough. The AI system we've developed boasts a substantial improvement in texture definition and realism over existing state-of-the-art (SOTA) models.
💡 Benchmarking Success
Initial comparative analysis has shown that our AI system's output surpasses that of current SOTA models's texture defenition, not just incrementally but by leaps and bounds. This progress has been quantified through meticulous testing, ensuring that our results are backed by empirical data and peer-reviewed standards.
🤝 A Commitment to Excellence and Collaboration
YITEC's mission has always been to push the boundaries of what's possible, leveraging AI to craft solutions that inspire and revolutionize. Our partnership with Singapore's tech consortium is a testament to the power of collaborative innovation. Together, we are reshaping the landscape of digital design and opening up a realm of possibilities for designers worldwide.
Stay tuned for updates on this groundbreaking journey as we continue to redefine the cutting edge of AI-driven design technology.
#AI #3ddesign #AITechnology #DigitalDesignRevolution